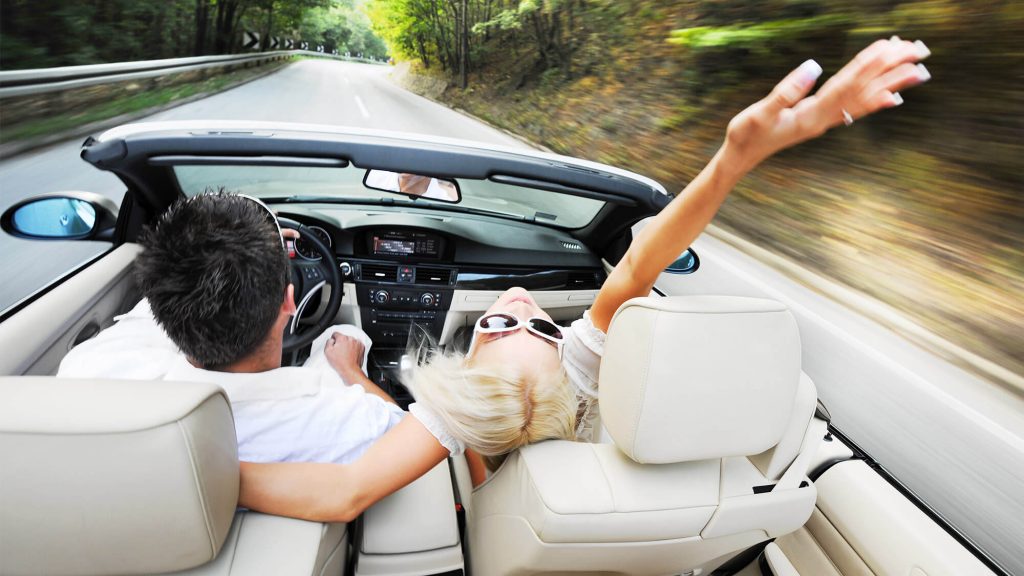 Insurance providers in India provide a wide range of car insurance plans that are tailored to the individual requirements of the customers, but selecting the best plan can be difficult. Insurance providers in India provide a variety of plans with various features and a range of car insurance prices. Therefore, it's crucial that you conduct thorough research before selecting the insurance plan that will best meet your needs. Here are some pointers that ought to be helpful:
Know what you need
Consider your needs and the kind of policy you want before beginning your search for the best car insurance and the best insurance provider. In India, there two types of car insurance policies exist – Third-party Insurance and Comprehensive Insurance. *
The law makes third-party insurance a requirement. Only third-party damages are covered. You are not compensated for vehicle damage under third-party insurance. *
A comprehensive car insurance plan covers both third-party liability and vehicle damage.
Consequently, a third-party liability plan would be the best option if you're looking for a straightforward plan with a reasonable premium. However, it is preferable to purchase comprehensive coverage if you drive a luxury vehicle, as it will help lower your financial obligations in the event of an accident. *
Compare various plans
Before making a purchase decision, it is a good idea to compare the policies offered by various insurance providers once you are certain of the type of car insurance policy you require. Compare the policies' insured amounts, inclusions and exclusions, types of add-ons provided, claim procedures, deductibles, etc. *
You can acquire add-ons or riders, which are additional coverage alternatives, by paying a higher cost. The riders expand the policy's coverage and offer insurance against particular damages that aren't covered by your regular plan. The available add-ons must be discussed with the insurer, and you must select the one that best meets your needs. You can use a car insurance premium calculator to estimate the average cost of your premium. *
Review the claim procedure
Getting quick financial support in the event of an accident is one of the main goals of buying automobile insurance. Therefore, it is crucial that you pick insurance with a simple and speedy claim process. In an emergency, going through a difficult process to recover your losses is the last thing you would want to do. *
Know about the claim settlement ratio of the insurer
Few new car insurance buyers are aware of the significance of the claim settlement ratio (CSR). The claim settlement ratio must be examined before choosing an insurer. The CSR shows how many claims the insurer has successfully resolved in comparison to how many claim applications they have received in a year. It is preferable to acquire insurance from a provider with a high CSR because doing so increases the likelihood that your claim will be approved. *
Never give inaccurate information
Many first-time vehicle insurance purchasers have a tendency to give false information about their age and driving record in an effort to lower the cost. However, when it comes time to file a claim, such actions could prove to be an expensive oversight. Your insurance will be cancelled if the insurer determines the information to be false.
Be aware of the terms and conditions of the policy
Last but not least, you must thoroughly examine the terms and conditions before you sign the policy documents to ensure that they are advantageous and match your demands. This is a crucial step to do before submitting a claim in order to avoid any legal complications.
It's not a hassle to purchase car insurance. You can choose the best plan by carefully heeding the preceding advice.
* Standard T&C Apply
Insurance is the subject matter of solicitation. For more details on benefits, exclusions, limitations, terms, and conditions, please read the sales brochure/policy wording carefully before concluding a sale.
Subscribe to Bajaj Allianz General Insurance YouTube Channel here!